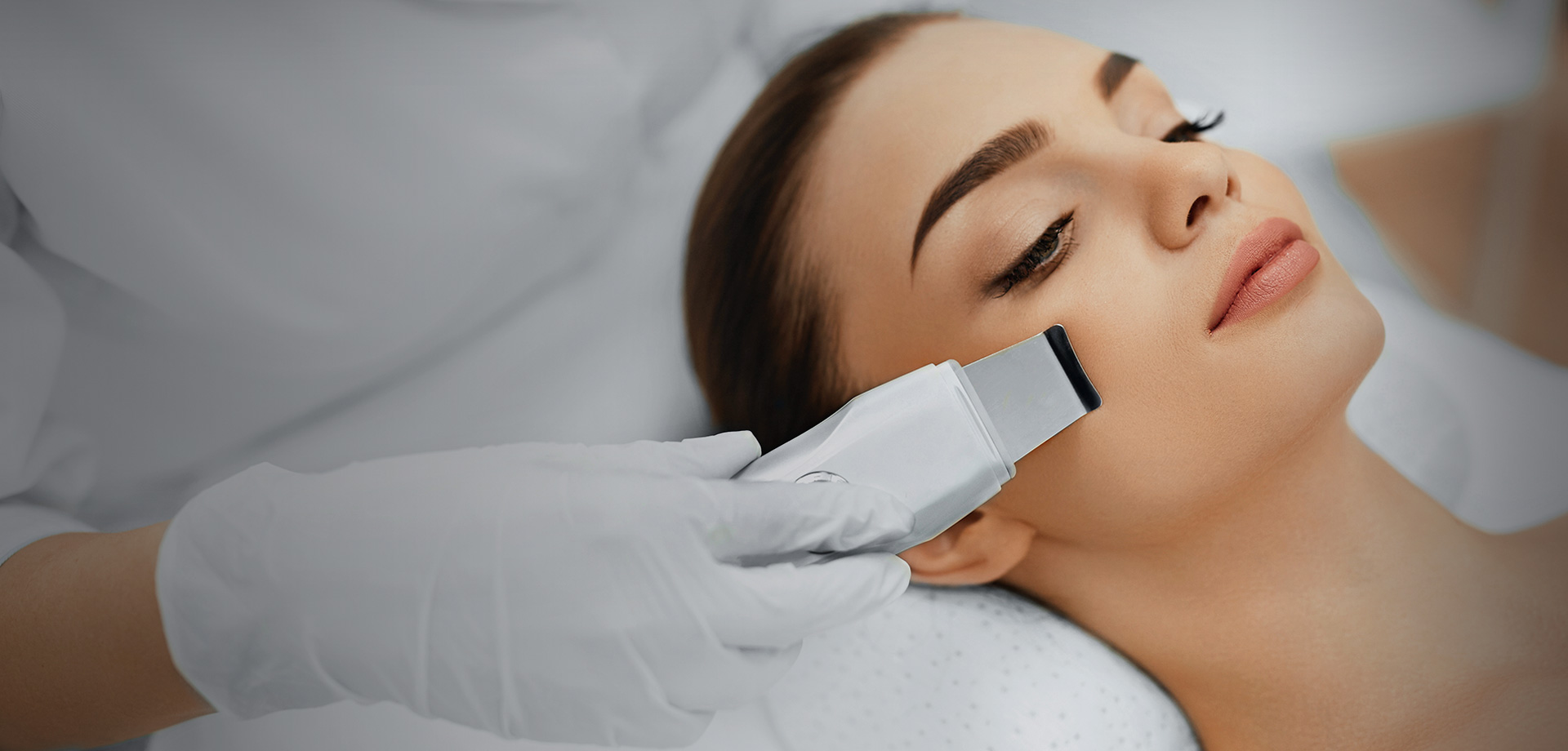 I create yours
youth and beauty
Cosmetologist-esthetist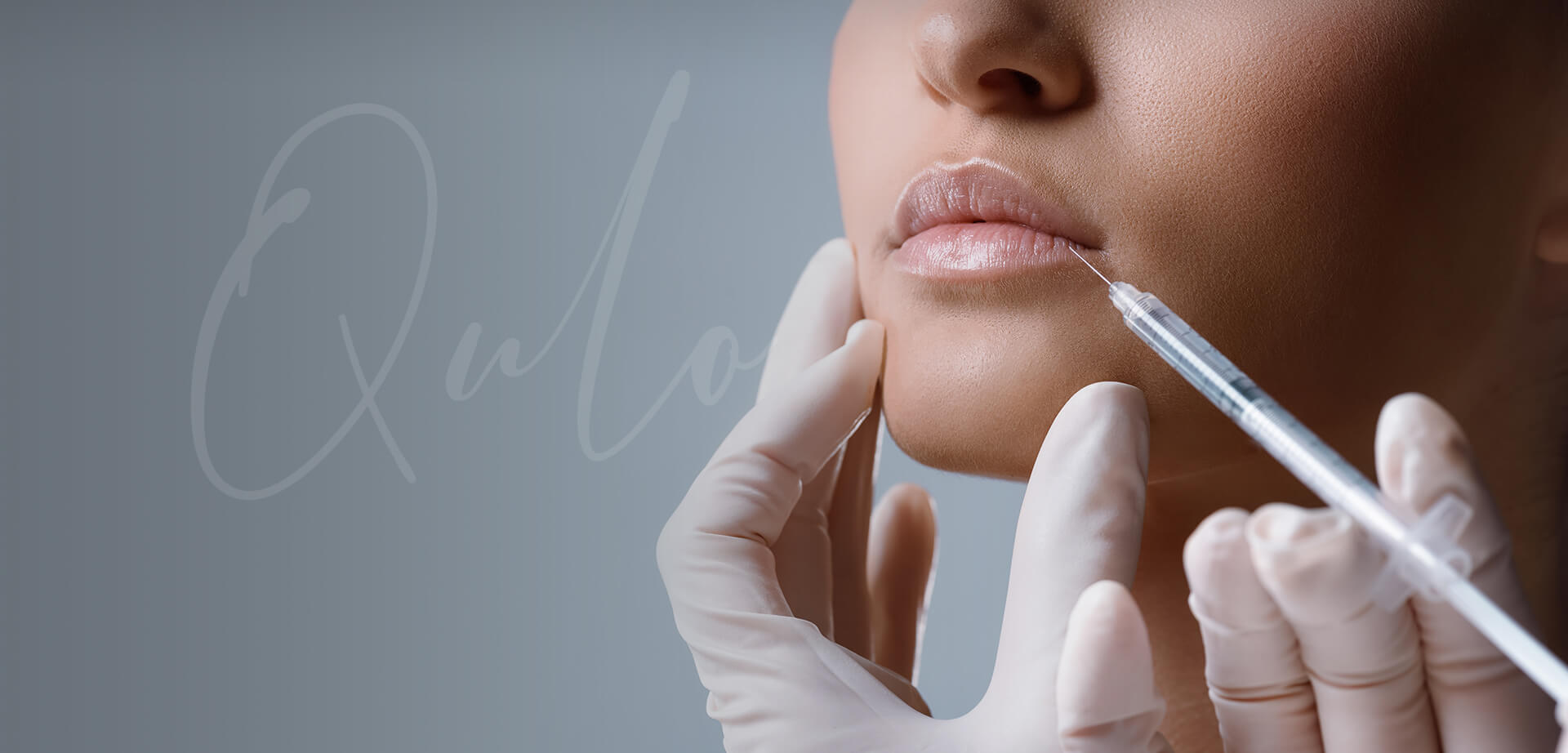 All are necessary
procedures in one place
Impeccable service
Professional cosmetologist – esthetician
Your personal highly qualified master of aesthetic cosmetology. Professional facial and body care services using modern practices and high-quality products.
Безупречный сервис с профессиональным подходом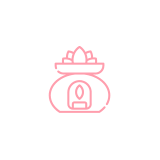 All necessary procedures
in one place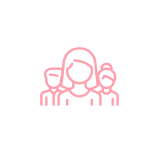 Professionally trained
craftsmen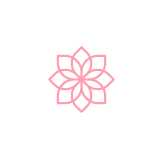 Impeccable service with a professional approach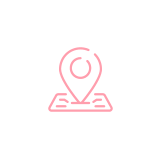 Convenient location
in the city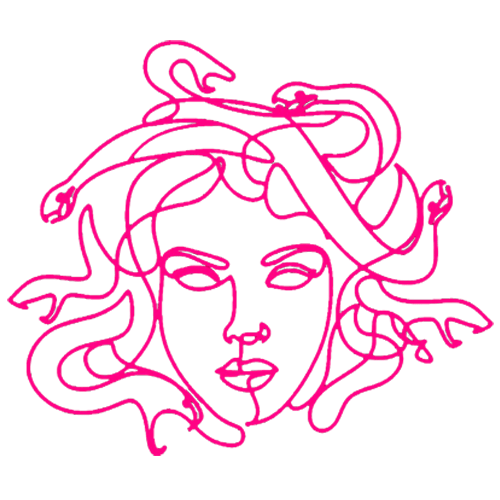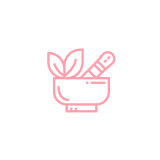 In our work we use only
certified products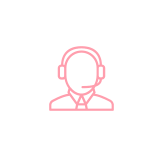 You can always get
consultation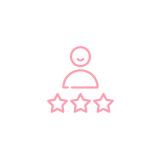 Only positive reviews
from our clients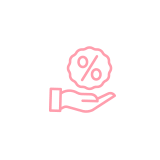 Discounts for our
regular customers


"I've been discussing this for more than a year. I am very pleased with everything, a pleasant person and an experienced specialist. In response to all my "I want this, I want that," I always explain clearly what I need and what I absolutely don't need to do! He recommends only what is needed, which is what these "specialists" have in abundance these days."
Tatiana
"I want to leave a review about a wonderful master! The procedure went perfectly!!! Very detailed consultation and good advice. She is a very nice girl both as a specialist and as a person! I had a lot of fun and service at a reasonable price! I recommend!!!"
Julia
"I liked it very much, thank you for the good work and individual approach! I will come back and recommend to my friends!"
Elena
"Excellent cosmetologist and a very nice person:) She answered in detail all the questions that interested me, explained everything, listened to all my wishes, the drug was opened in front of me, I felt a professional approach to the matter in everything. I liked it all very much!"
Alyona
"I don't usually leave reviews, but I couldn't pass it up here. I was at the reception, to say that I was satisfied would not be enough! I am delighted! The skin of the face gained a second youth, although after the cleansing and massage procedure there were initially doubts, but they disappeared the very next day. I'm very glad I found her. I will go again and recommend to all my friends. Thank you"
Sasha





Still have questions?
We will be happy to call you back and answer