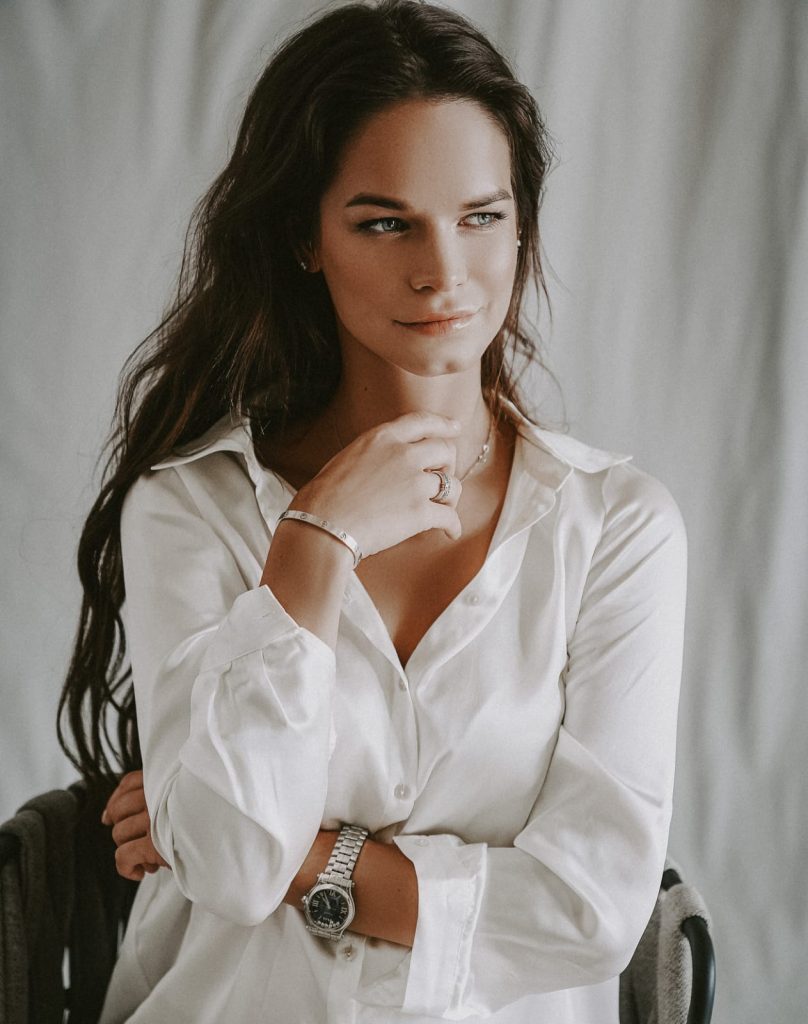 I am a cosmetologist-esthetician with a medical education and extensive experience in the field of aesthetic cosmetology. The main direction is the provision of quality services including facial cleansing, peelings, massages and other non-injection procedures, which, along with going to the hairdresser or getting a manicure, have become an integral part of the life of a modern woman.
With the passage of time and the ever-increasing pace of life, any girl or woman dreams of devoting at least a little time to herself, but often there is simply no strength left for this. To look young and "fresh", it is enough to carry out several not the most complex, but very necessary procedures. To get the maximum effect from this, it is important that it is done by a professional.
Continuous practice and taking specialized courses allows you to use the most effective techniques and preparations for face and body care in your work. For me, every client is, first of all, a friend and acquaintance who can easily trust his master. It is important to me that every visitor to my office leaves with a smile and a good mood.
The cosmetology office is equipped with everything necessary for professional cosmetology procedures. At the same time, being in it, you will feel convenience and comfort. In my work I use exclusively products and preparations from well-known manufacturers, which I trust and have personally tested from my own experience – this eliminates the risks of skin irritation and unwanted allergic reactions.
Cosmetologist - esthetician
Professionalism and extensive experience in the field of aesthetic cosmetology







"I've been discussing this for more than a year. I am very pleased with everything, a pleasant person and an experienced specialist. In response to all my "I want this, I want that," I always explain clearly what I need and what I absolutely don't need to do! He recommends only what is needed, which is what these "specialists" have in abundance these days."
Tatiana
"I want to leave a review about a wonderful master! The procedure went perfectly!!! Very detailed consultation and good advice. She is a very nice girl both as a specialist and as a person! I had a lot of fun and service at a reasonable price! I recommend!!!"
Julia
"I liked it very much, thank you for the good work and individual approach! I will come back and recommend to my friends!"
Elena
"Excellent cosmetologist and a very nice person:) She answered in detail all the questions that interested me, explained everything, listened to all my wishes, the drug was opened in front of me, I felt a professional approach to the matter in everything. I liked it all very much!"
Alyona
"I don't usually leave reviews, but I couldn't pass it up here. I was at the reception, to say that I was satisfied would not be enough! I am delighted! The skin of the face gained a second youth, although after the cleansing and massage procedure there were initially doubts, but they disappeared the very next day. I'm very glad I found her. I will go again and recommend to all my friends. Thank you"
Sasha